Whole Beef Deposit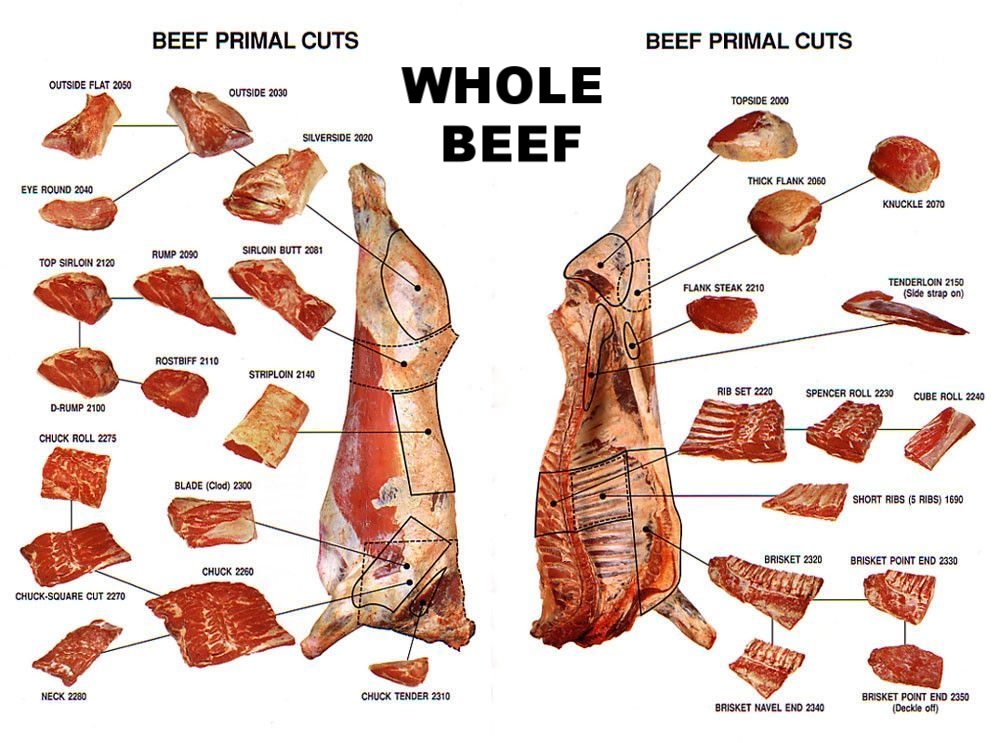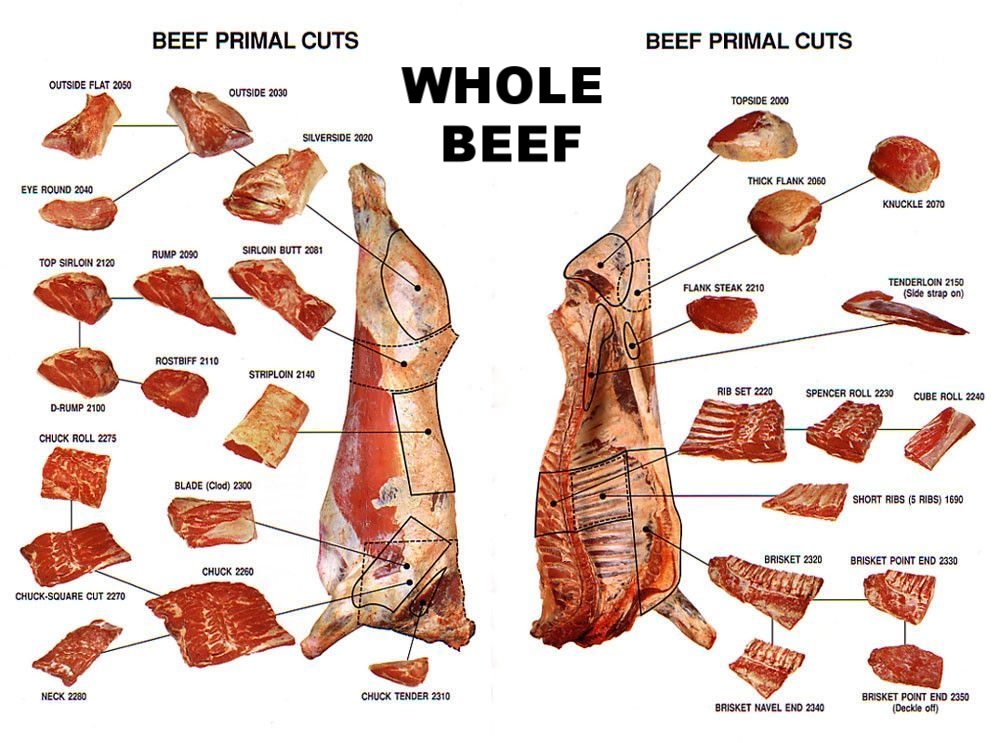 Whole Beef Deposit
Hands down the most afforable way to buy Parker Pastures Beef is to buy a Whole Beef.
$2400-$3200 Total (this includes the deposit and the processing)
$3.60/lb hanging weight (550-700lbs)

Processing is approx. $650 ($45 for the kill + $0.70/lb hanging. Additional costs may include $1.50/box)

You can expect about 55-60% of the hanging weight cut and wrapped meat (300-420 lbs cut, wrapped, and frozen beef)

Choose bone in cuts and all the "extras" for the most beef.!
Fill your chest freezer to the brim for the entire year or share with friends and family!
Secure your Whole Beef Order with a $399 deposit today.

If applicable, delivery costs will be added to your deposit payment

The remainder of the payment is due at the time of pickup.

Choose your pickup month and location on the cut order form.

We'll email you the week before the pickup with your hanging weight and total due.

Pay and Pickup at your chosen location

Fill your freezer and enjoy local organic grass-fed beef year round!

Whole Beef orders are cut to your preference based on options available on the cut order form.