Half Beef Deposit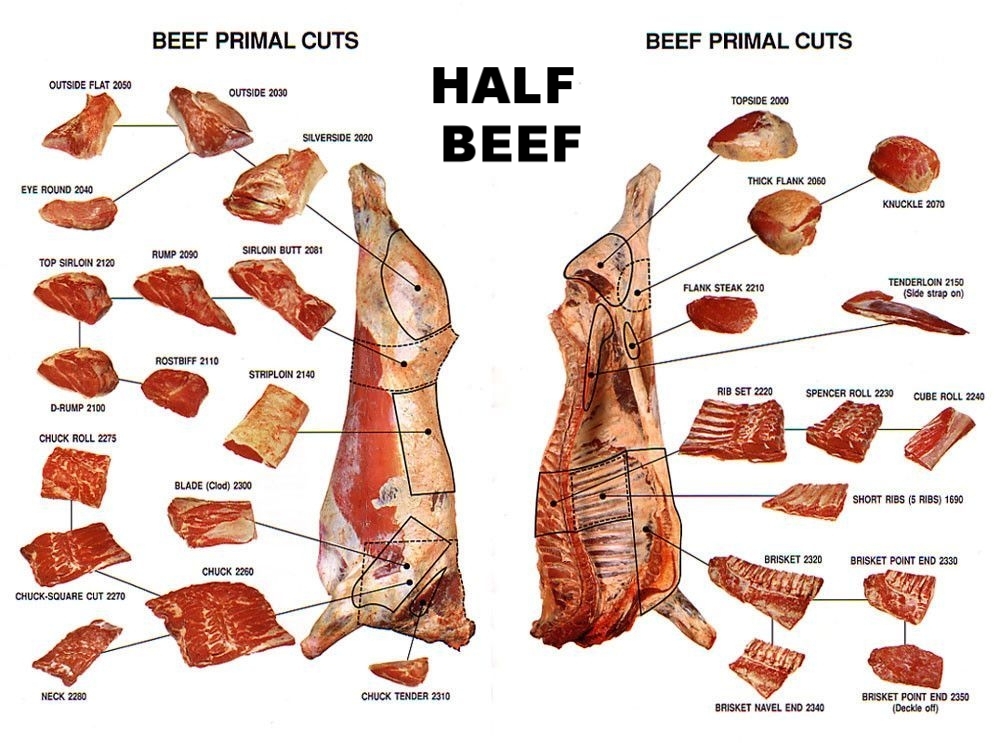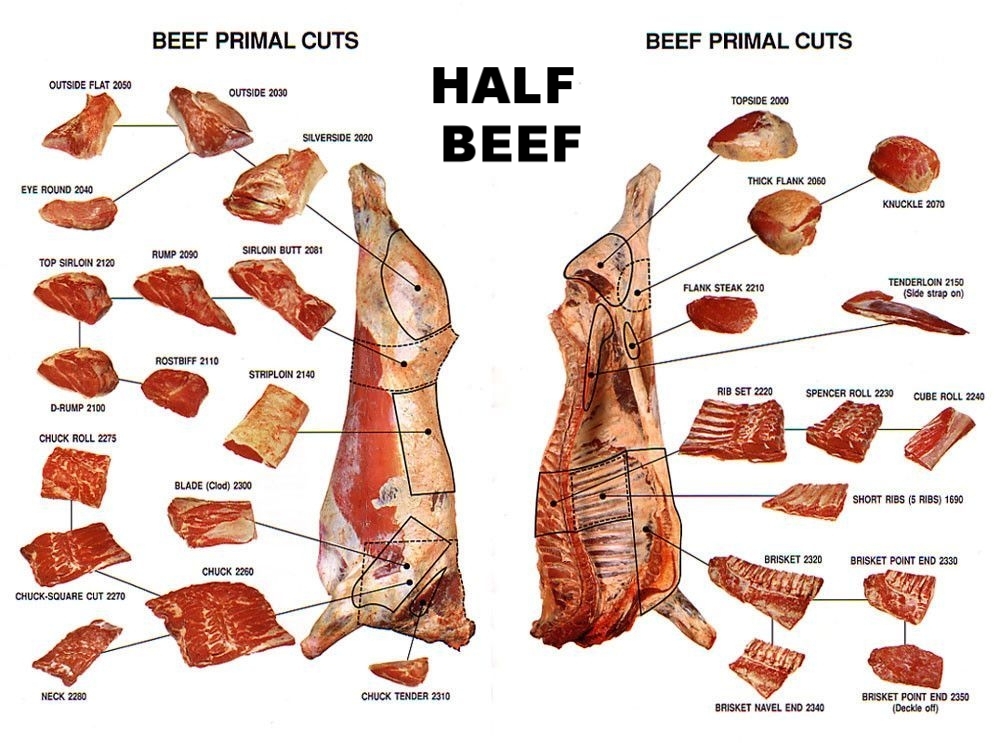 Half Beef Deposit
This is an amazing and affordable way to buy a side of our local, organic grass-fed beef, and never have to buy grocery store beef again!
$1500-$1700 total (this includes the deposit and processing)
$3.75lb/lb hanging weight (approx. 300 lbs)

Colorado Residents can choose USDA Processing or Custom Processing.

USDA processing includes a label with "Parker Pastures" in text, cut type, and weights on all packages and is ok for resale. (approx. $325+)

Custom processing includes a Kinikin Processing label with cut type but NO weights and is labeled NOT FOR SALE. (approx. $270+). *FYI these labels are inside the packaging and can have some blood on them.

You can expect about 55-60% of the hanging weight as cut and wrapped meat. (For example, a 300 lb hanging weight will yield 180 lbs cut, wrapped, and frozen meat into your freezer.)
You can either choose your own cuts/steaks per package/more! OR choose the easy Standard Cut!
To give you an idea or what to expect, a Standard Cut Half includes approximately:
12 dry-aged sirloin steaks (1" thick, 2/package)

12 dry-aged T-bone steaks (1" thick, 2/package)

16 dry-aged bone-in ribeye steaks (1"thick, 2/package)

4 dry-aged chuck roasts (3-4 lbs each)

2 dry-aged shoulder roasts (3-4lbs each)

2 dry-aged Pikes Peak roasts (3-4 lbs each)

8 packages of dry-aged short ribs (1.5-2lbs each)

12 packages of soup/marrow bones (1-2 lbs each)

90 + lbs of dry-aged ground beef (1 lb each)
Here's how it works:
Secure your Half Beef Order with a $199 deposit today.

If applicable, delivery costs will be added to your deposit payment

The remainder of the payment is due at the time of pickup.

Choose your pickup location on the cut order form.

We'll email you the week before the pickup with your hanging weight and total due.

Pay and choose Pickup/Delivery/Shipping to your chosen location

Fill your freezer and enjoy local organic grass-fed beef year round!